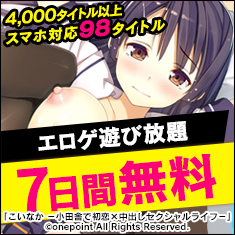 「大聖戦!ヴァルキリーサーガ ~淫乱の戦乙女~」は、2018年2月16日(金) 15:00をもちまして、全てのサービスを終了させていただきました。
We regret to inform you that the service of this game is terminated and no longer available for access. We would like to express our sincere gratitude to everyone who used it to our past patronage.
We are looking forward to your continued support of DMM GAMES.